Custom Crayola® Marker Drawing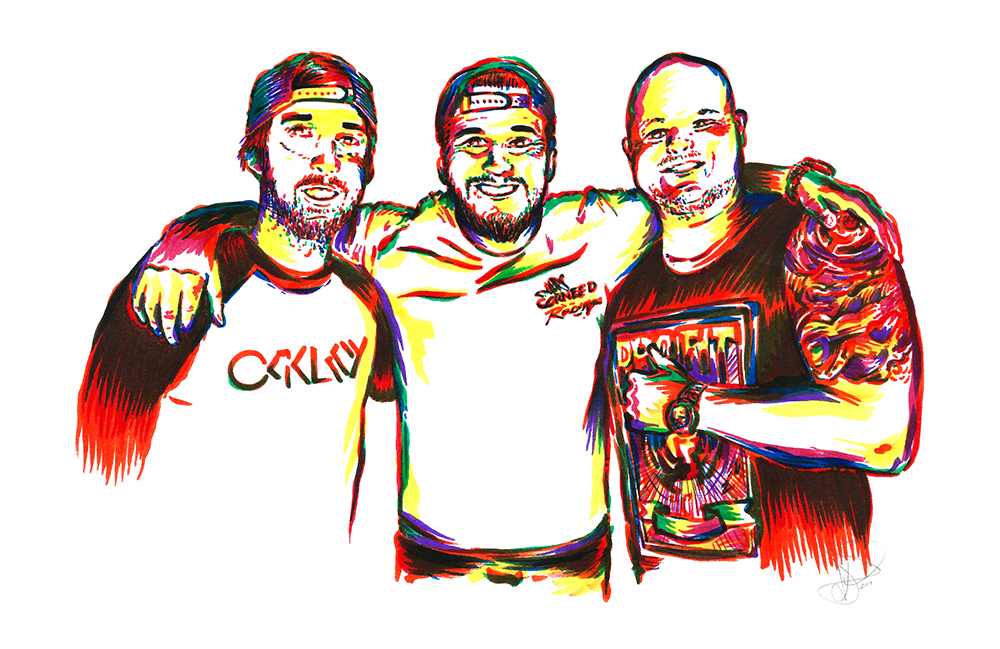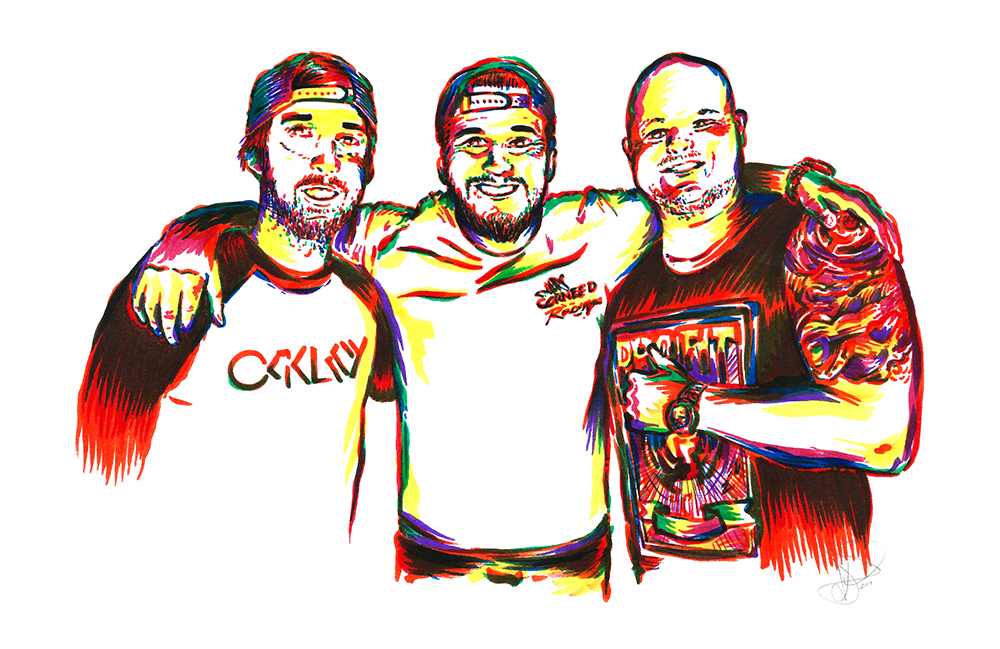 Custom Crayola® Marker Drawing
Custom Crayola® Marker Drawing
This is a digital file of one custom Crayola® marker drawing. I can draw family members, friends, or even your pets. I also draw vehicles, buildings, and those precious keepsakes that don't last forever.
This is a great gift for any occasion!
Illustrations are produced on cardstock and then scanned in for digital retouch. This will be 100% hand drawn, with no underlying printing.
Illustrations that are drawn from photographs can be emailed to tdub951@gmail.com. Photographs need to be of decent quality, focused and well lit. Close up shots, unless with high resolutions should ensure eye shape can be seen. Remember, the better the photograph, the better and more accurate your illustration will become. Lower quality photos may be used, with the understanding that they will not produce the most accurate or clear illustration. Please do not send 'screenshots', as these are very low quality - download the image first and then email the full size image. A background can be included for a fee – please inquire. Buildings with trees, fences, cars, and other background items that are to be included in the drawing are priced as 2 subjects - if in doubt, please inquire before purchasing
Turn around time is 2-6 weeks from the time photographs and payments are received. If you need it completed by a specific date, arrangements can be made. Rush fees may apply.
I will not begin development until payment has been received and cleared. When the illustration is completed, I will send the digital file via email.
I can ship original artwork, professionally framed directly to you for an additional cost.
If you would like the artwork completed on any of the items below, let me know and I will check if this is possible.
Prints • Shirts • Hoodies • Throw Pillows • Tote Bags • Shower Curtains • Wall Tapestry • Fleece Blanket • Rug • Duvet • Mugs • Phone Case • Notebooks • Beach Towels
Commissions are used for advertising purposes. All illustrations are signed, except on material items listed above.

Thank You for your interest